Our values
The highest quality products
We are proud that we always deliver our products to the end consumer in the highest possible quality. Confirmation of this quality is also the number of consumer and business awards that our products make gain. In 2021, Velve Turbo kitchen towels received the Consumer Choice label, The best news, both on the Czech and Slovak market.
Certificates
Implementation of new technologies
We use the most modern machines and technology in production. Our technology park includes, among others, the Amica Matrix rewinding machine, the Yaskawa robot, the Prolog cutting knives and the Allen Bradley and Simatic control systems. We are preparing for the delivery and assembly of a new production line tailored to our production needs.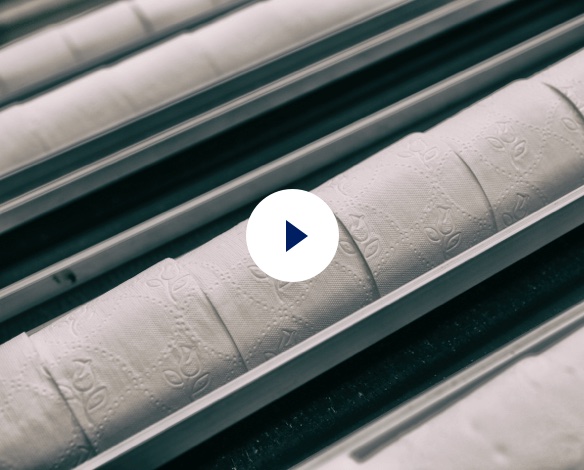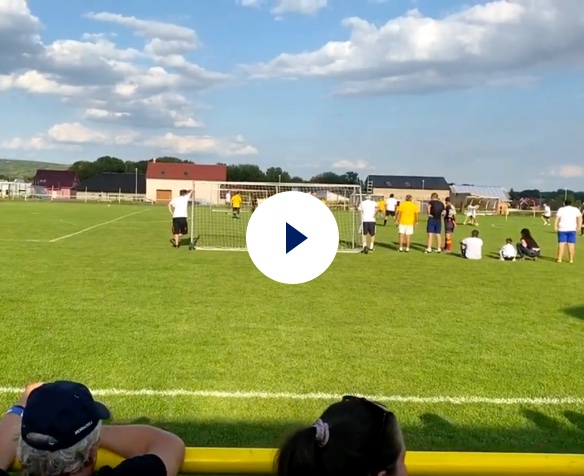 People as the company base
We take care of all colleagues and employees. We pay attention to their professional as well as personal development. At MORACELL, we are not only colleagues for ourselves, but often also friends.
We organize social events not only for our employees, but also for their families, friends and the local community of fellow citizens. We are proud to be a major employer in the region and work with the local community.