ESG strategy
At Moracell, we aim to use our resources smartly, rationally and respectfully: labour, talent, vision and voices to support useful and wise targeted activities that help us protect the environment in which we live. Our journey and experience gained over the years have proven that an ambitious business vision leads to real success. We believe that achieving goals and inspiring change leads to the improvement of our natural environment, provided that real commitment and willingness to act is involved.
The MORACELL ECO Agenda 2025 consists of 3 areas based on our COMPANY values and around which we focus our activities. The first one is the PRODUCT, because our goal is always the HIGHEST QUALITY OF PRODUCTS. The second pillar is ORGANIZATION, because all our colleagues and employees, all PEOPLE, are the FOUNDATION of OUR COMPANY. The third is INSPIRATION (TECHNOLOGY), because we strive to IMPLEMENT THE LATEST TECHNOLOGIES INTO PRACTICE.
We begin our mission to change ourselves: from our company and a society, we ook for new possibilities and new sustainable solutions, we train and educate our employees, we inspire our family, colleagues and business partners and we always bring products of the highest quality to our customers. We are aware that our activity has an impact on the environment. We are constantly working to reduce it: improving our production and business practices, and also sharing what we learn.
We believe that in order to continue to be a successful leader in our field, to grow and to meet the demands of the millions of consumers who choose our brands every day, we must not only offer the best products, but also lead by example and protect the place we all call home.
E
S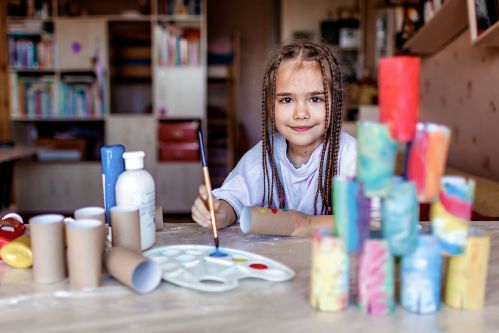 G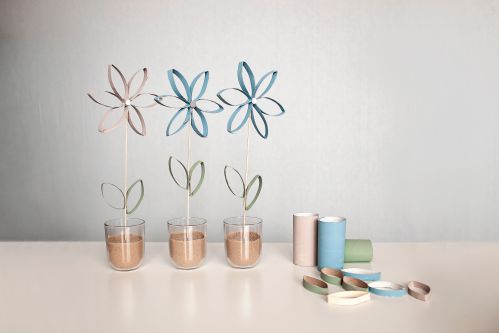 Forest = responsibility
The cellulose raw material, which we process in 100% quality during production, comes from fully renewable forest resources that are covered by international certificates.
Energy and water
Our goals are a significant increase in energy efficiency and a reduction in water consumption. Achieving both goals means meeting high technological requirements, using the most modern technical solutions and making significant investments
Less emissions and CO2
We are still working on increasing the efficiency of our machines and reducing greenhouse gas emissions.
Social responsibility is caring for people and the human society of which we are a part. One of our priorities is to ensure safety, mutual respect and respect for rights, opinions and attitudes and to support all our colleagues in situations where it is needed. During the covid-19 pandemic, we developed and implemented disease prevention procedures, distributed personal protective work equipment, as well as vitamins and nutritional supplements that support immunity. A specially designed incentive program was introduced for employees who had been vaccinated against the coronavirus.
Educational activities
Efficient processes and efficiently managed HR projects, continuous development of employees - this is our daily project. Every day we develop and train our team members and take care of the forms of qualification improvement. We provide legal training and interest development training, show the options available within the organization, support in acquiring the necessary competences and skills. We know how important health and safety are to everyone every day.
Community support
We support the organization of local events that promote mental well-being and are an important part of the social life of the region. We are present at cultural and sports events in our district, we are frequent sponsors of local sports teams and cultural events. For many years we have been helping local schools, nurseries and welfare centers by supplying them with our products. With an established donation procedure, we provide material support to selected organizations, currently also to refugee centers.
In the area of corporate governance, we are constantly looking to the future and raising our standards every day. We operate according to clear and transparent rules, which guarantee us the ethical conduct of business.
Our organization has an anti-alcohol and anti-drug policy, compliance with all health and safety rules and a code of ethics. We operate in accordance with applicable legislation in the field of personal data protection and have established a Policy in this regard. Every day we optimize and modernize our processes and procedures to ensure that our business is run efficiently and transparently at all times.